The Daily Rambling Artist: Unlocking Creative Horizons with Technology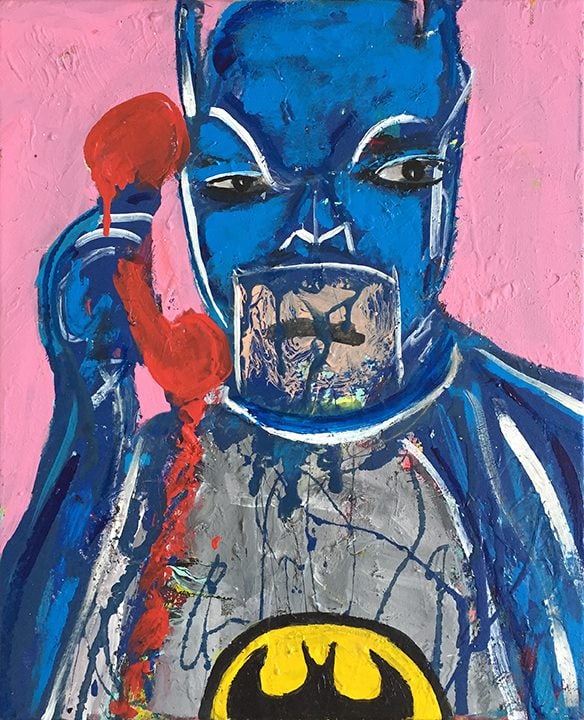 The Daily Rambling Artist: Unlocking Creative Horizons with Technology
My friend and I had a great conversation about the world of video editing and how incredible it is that today, with just a smartphone, I can create and share amazing videos. It's a fantastic time to be creative!
I've been inspired to see my kids dive into filmmaking with platforms like YouTube in mind. I've even incorporated it into their weekly education. The tools and creative possibilities at their fingertips are mind-blowing, and the content they're producing is so much fun.
There are certainly downsides to technology, but I can't help but appreciate the tremendous upside. My kids are growing up in an era filled with accessible creative tools, and it's truly a wonderful time for their creativity to flourish.
-Sergio Santos