The Daily Rambling Artist: Unraveling the Threads of Influence: Mrs. Moore's Gift of Perseverance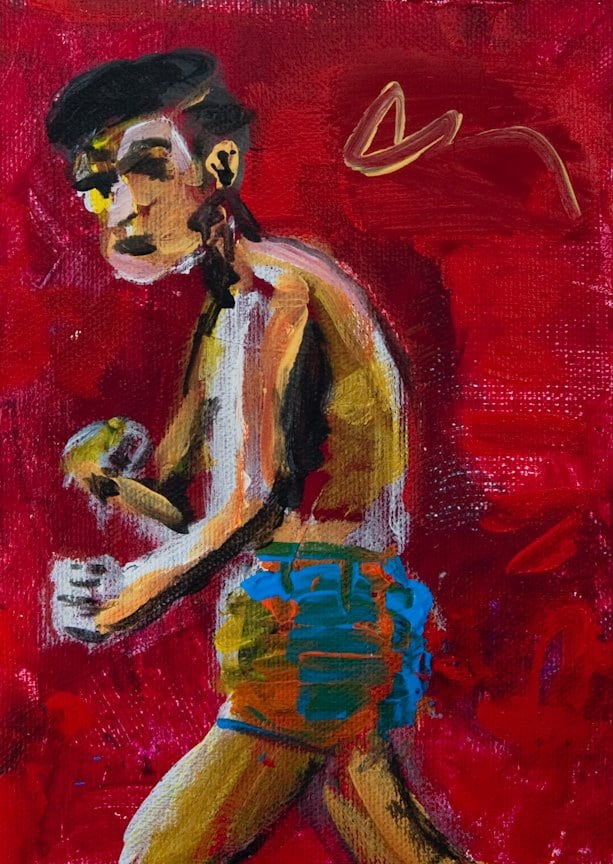 The Daily Rambling Artist: Unraveling the Threads of Influence: Mrs. Moore's Gift of Perseverance
In the tapestry of my education, countless teachers and schools have woven the fabric of my journey. Amidst the array of names, however, only a select few stand as constants, resurfacing as I reflect on these memories.
An awards ceremony orchestrated by Mrs. Moore at the end of first grade shines brightest in my memory. While every student in the class received an award, unbeknownst to me, my name's alphabetical position destined me for the latter part of the event. Panic set in. What if I didn't receive an award? My parents were watching. What would they think?
Finally, the moment arrived, and with a rush of relief, I heard my name. A purple ribbon was held in Mrs. Moore's hands, a symbol of my achievement. Her words still echo in my memory, 'Your award is for perseverance.' I beamed an unstoppable smile, even though the term's meaning eluded me.
She even asked me, 'Do you know what perseverance means?' Still smiling, I replied, 'No.' She explained, 'Perseverance means never giving up, even when things are tough. You keep trying until you succeed.' My young mind absorbed her words as she handed me the ribbon.
In the present day, much like anyone else, I encounter moments of uncertainty and engage in a struggle against the rituals I've crafted to propel me towards life's aspirations. When the burden of uncertainty becomes overwhelming, I draw a deep breath and summon the image of Mrs. Moore placing that purple ribbon in my hands. That moment serves as another totem in my mental and spiritual armor, empowering me to persist as I press onward.
-Sergio Santos