The Daily Rambling Artist: We All Float On - Watercolor Alchemy and Elusive Dream Chasing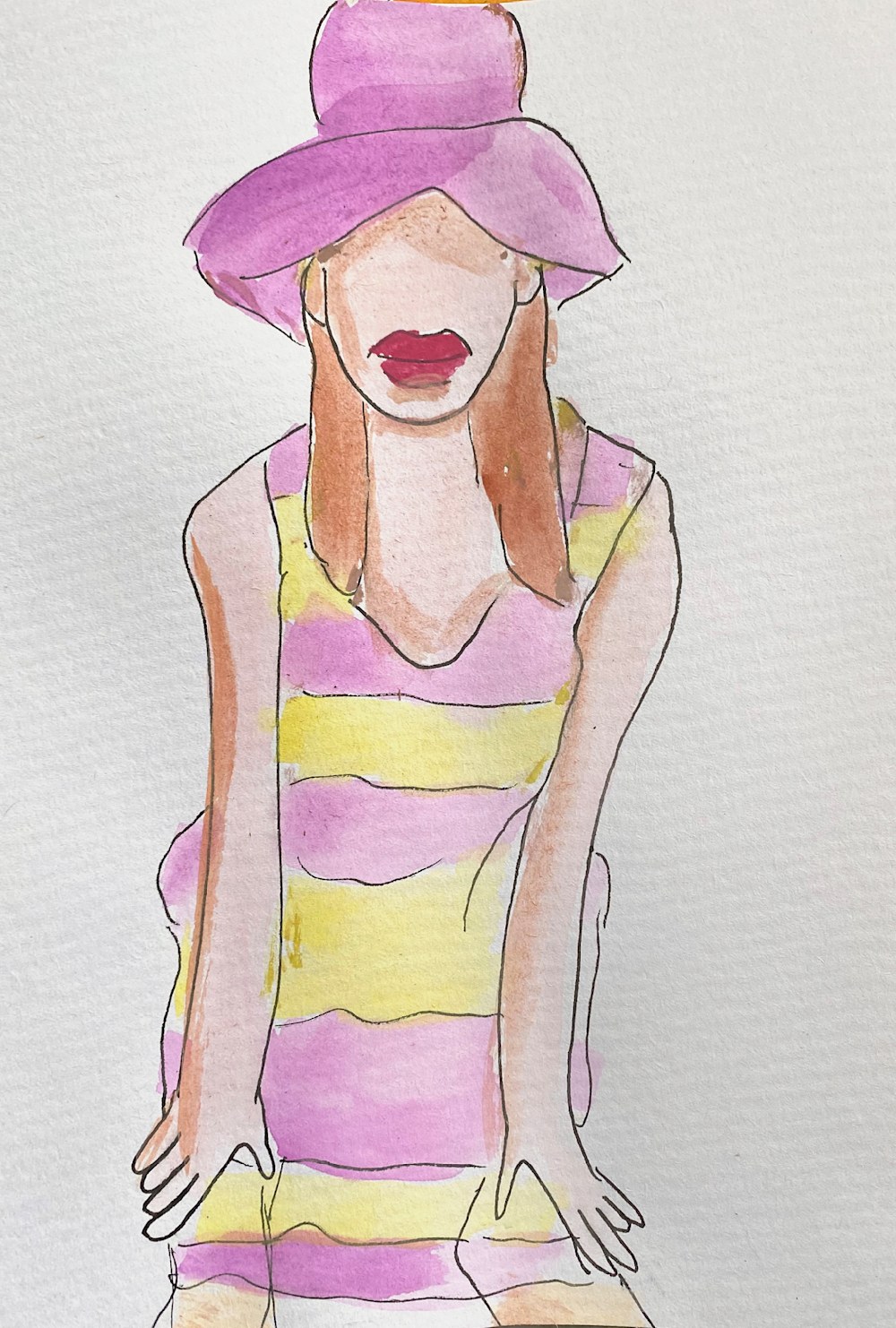 The Daily Rambling Artist: We All Float On - Watercolor Alchemy and Elusive Dream Chasing
I remember the first time I experienced watercolors as a kid. As I gazed upon those delicate pigments soaking into the porous paper, something about it struck me deeply, resonating with emotions I couldn't quite put into words.
The watercolors mirrored how I felt on certain occasions – weightless, as if floating through the ethereal realms of my own thoughts. It was as though the colors on that paper were mirroring the currents of my inner world, swaying with the ebb and flow of emotions that occasionally took over little Pisces me.
There was an indistinct boundary between reality and imagination, like a thin veil separating dream from consciousness. As I looked at those watercolors, I began to question if I was awake or lost in a dream. It strikes me, as I recall the moment, that this train of thought is unusual for a child, and yet, there it is—etched in my memory. The line between tangible and the intangible was blurred, and I wanted more.
Every time I pick up watercolors to create, that feeling returns, weaving its way into my artistic expression. The stories that emerge from the alchemy of water, paint, brush and porous paper seem hazy, carrying the profound power or that elusive dream-state fix I strive to get back from the memory. It's all a delicate dance, but I am no less eager to engage when the opportunity presents itself.
-Sergio Santos