The Daily Rambling Artist - Weekly Reset: Navigating Life's Ebb and Flow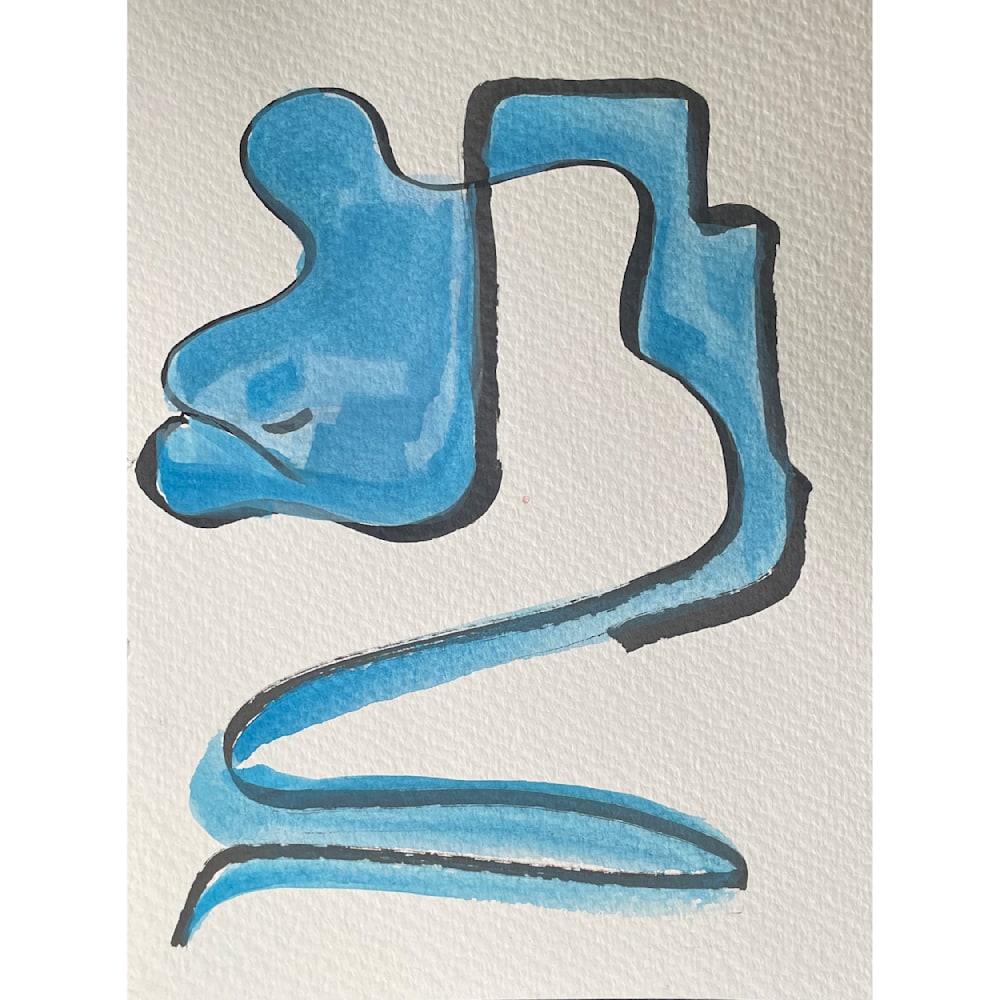 The Daily Rambling Artist - Weekly Reset: Navigating Life's Ebb and Flow
In the ebb and flow of life, finding solace in a weekly reset is a blessing. Amidst a myriad of self-set goals, some weeks I see a triumphant stride, while others, a more measured pace. Learning the art of self-compassion, I'm embracing the understanding that not every week demands peak performance.
Granting myself leniency has been a journey, a gradual unburdening of expectations. I guess I've been thinking about this more, because recently, a friend faced the potential end of a project, and my response surprised even me. I found myself saying, "Sometimes projects don't work out, and that's okay."
In that peculiar moment, I paused, wondering who had spoken those words of wisdom. It was me. It was a testament to growth, acceptance, and the wisdom gained through life's unpredictable journey. I'm also working on giving myself more credit. Go me!
-Sergio Santos