The Daily Rambling Artist: Weirdly Wonderful: Vulnerability and the Power of Connection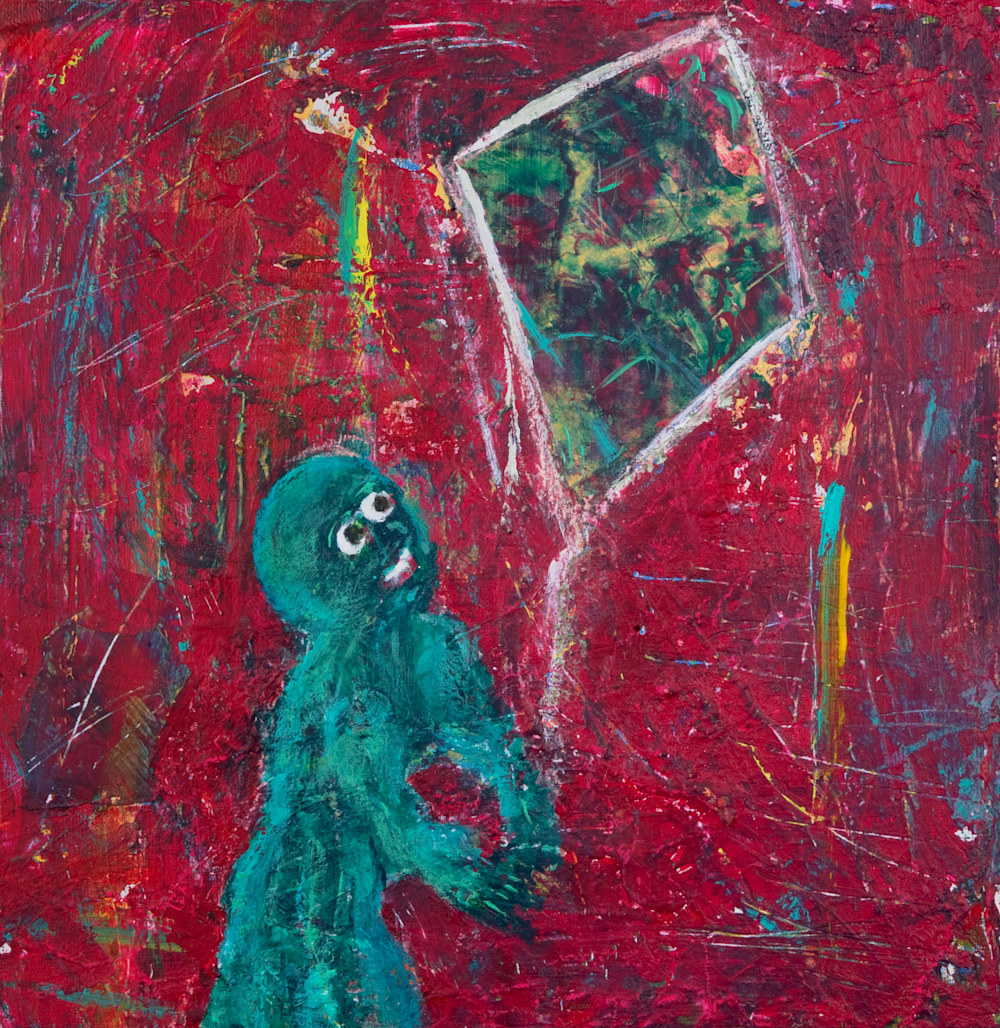 The Daily Rambling Artist: Weirdly Wonderful: Vulnerability and the Power of Connection
Growing up, I was shy, quiet, and consistently lost in my own thoughts. I don't believe that aspect of me has shifted significantly. When left to my own inclinations, I could easily slip into a reclusive existence—save for one small but significant detail: I'm an artist, an artist driven by an unrelenting desire to create at every available moment.
I understood early on that I could produce things and find satisfaction in the process, all without the need to showcase them. Still, even when I was young, I acknowledged the impracticality of amassing my own creations.
Navigating through college and stepping into the enigmatic realm of adulthood I had often wondered about as a child, I came to a realization: If I sought to transform the joy of crafting into a livelihood, I needed to confront the inclination towards reticence that I harbored within me. I timidly started to meet the public and show my artwork.
Being an artist is a weird career choice, even as I immerse myself in the creation of pop-art, where I'm reacting to cultural mass appeal; it all remains very personal. To share what holds immense personal value, and place it into the public domain, sustains the enduring peculiarity of the artistic process.
The vulnerability inherent in such an act is scary, to be frank. What moves me forward, though, is when the act of sharing resonates with another individual. I recognize the profound gift it is to establish such a connection, and it surpasses any apprehension that might arise from revealing my own vulnerability in the process. I'm nothing but thankful for that opportunity to connect.
-Sergio Santos