The Daily Rambling Artist - Urban Heirlooms: Weaving Wisdom into Modern Narratives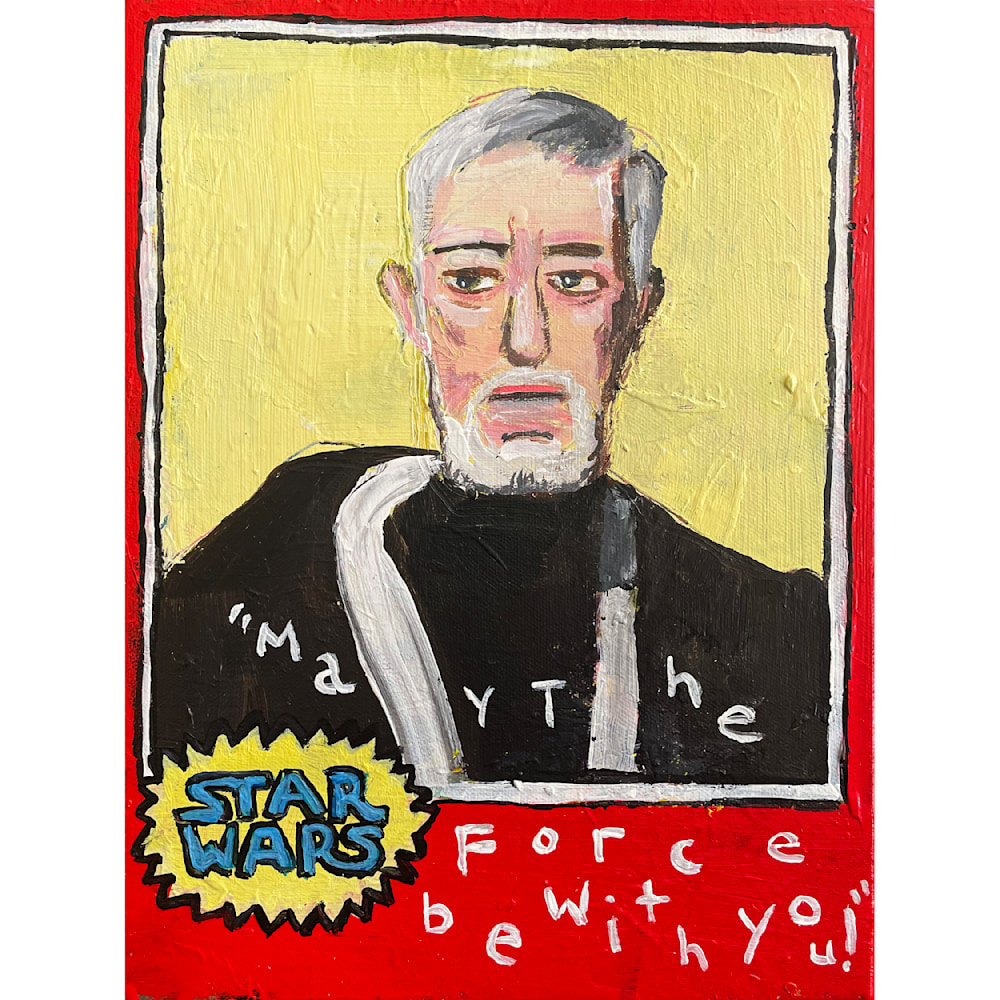 The Daily Rambling Artist - Urban Heirlooms: Weaving Wisdom into Modern Narratives
My early memories are filled with the rhythmic hum of the bus engines in Chicago, and the comforting presence of my mom by my side as we explored the vibrant city together. Amidst our adventures, one of our regular stops, especially when I needed new clothing, was a quaint shop owned by Señor Placido and Señora Eduvina, as I respectfully call them to this day. Over time, our interactions transcended mere customer and shop owner; they became cherished friends.
We eventually moved from Chicago to Houston, while Placido and Eduvina found their new home in Miami. The last time I saw Señor Placido, he had gracefully embraced his late 60s and was engaged in construction work.
Curiosity led my mom to inquire about his physical ability to undertake such demanding labor at his age. With a twinkle in his eye, he responded, 'By using my brain, and the least amount of force possible.' Those words have lingered in my thoughts, gaining relevance lately as I navigate the realms of social media marketing.
In my current endeavors, I find myself echoing Señor Placido's wisdom. It's not just about exerting effort; it's about working smartly, utilizing intellect, and minimizing unnecessary force. As I strive to modify and refine my approach to social media art marketing, I am reminded of the importance of seeking inspiration from admirable examples wherever they manifest themselves.
-Sergio Santos