Virtually Here: Web Art Marketing and the Tremendous Potential of NFTs
Jan 09, 2022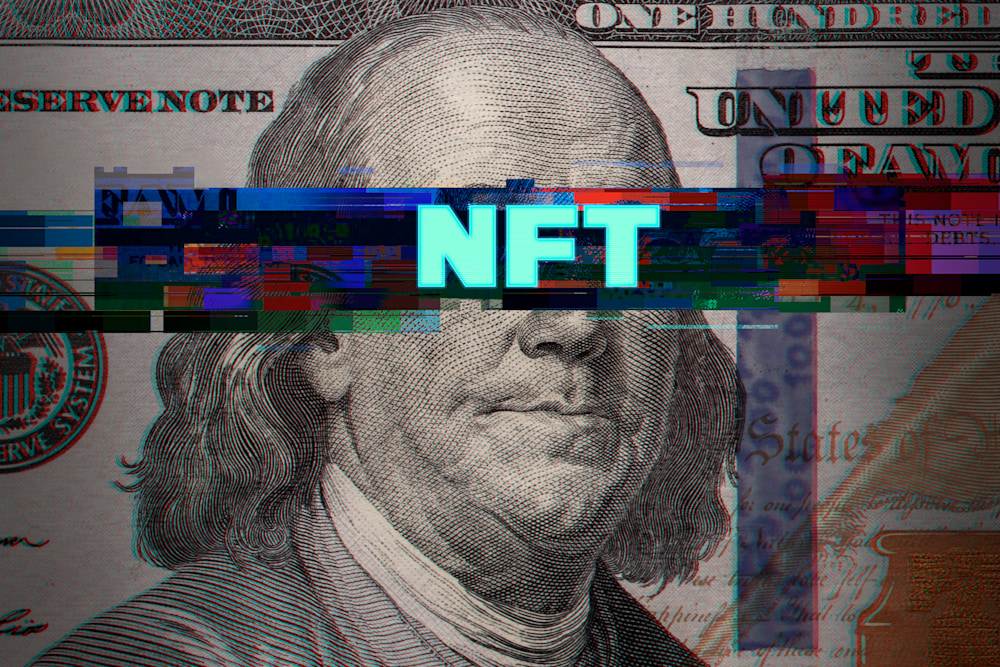 i'
My life as an artist changed absurdly when the COVID pandemic began. I will never forget the dread I felt when I realized that the ability to exhibit in person had been significantly affected. After the initial panic, I began to amp up my online presence like many other artists did at the time. It's been an amazing journey.
The art show I did on Instagram live today was a first for me, but yet another wonderful culmination of this wild journey set forth by that strange day of bizarre news headlines in March of 2020. I was very heavily a live artist prior to that day. Tenting up for festivals, producing and exhibiting local shows or pop-up shows is what I lived and breathed. I miss parts of it sometimes, but the community and audience that having an online presence has gifted me is something special. I feel privileged to live in such a time.
After the Instagram live show, today aside from hitting the studio, I worked on my NFT collections some more. Understanding NFTs and how they apply to an artist like me has been a journey in itself. I think many artists think dollars when looking at the space, but really there's money in most things if you put in the work. Having sold art, filming videos on my phone from my kitchen table, the past two years is a powerful reminder of that to me. NFTs are, more than anything, a huge opportunity for artists.
NFTs are difficult to understand, primarily, because everyone's use of them will be different as artists. It's in our nature to be unique. As far as this NFTs, that can add to the frustration of understanding the space. The spectrum of how NFTs can be used is vast. Just the other night, a friend of mine called me, picking my brain about the space.
I am still learning as I go, but my advice to him and anybody newly looking in is to start by understanding crypto in general. Bitcoin, blockchains--if these things sound like gibberish to you, keep digging--and it'll sink in. Your comprehension may come slower than you want, but it's a great start to figuring out your narrative in the NFT space.